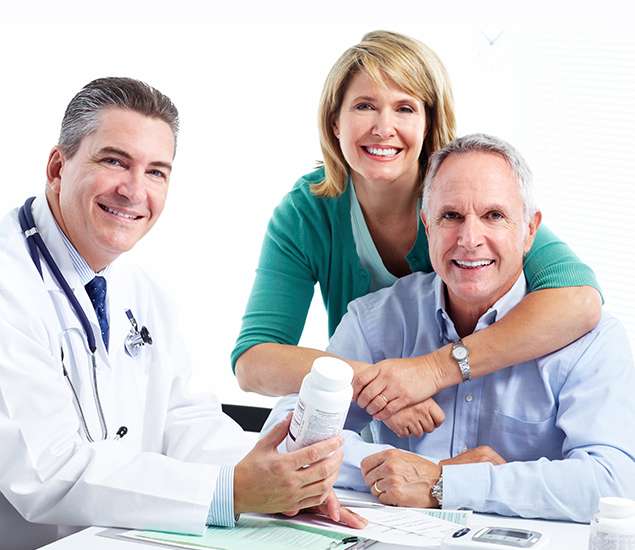 Drug and Alcohol Detoxification
New York, NY
Detoxification
Joel Nathan M.D. provides safe, effective and proven methods to help you come off drugs and alcohol. In most cases, you can continue working during this phase of treatment. The priorities are keeping anxiety to a minimum, returning to restful sleep and improved nutrition. In addition, decreased drug craving and decreasing chances for relapse are key areas of focus.
You begin detoxification on day one. Medication is adjusted on an individual basis during follow-up phone calls with Dr. Nathan.
Detoxification is provided for all psychoactive substances. So whether it be opiates, tranquilizers, cocaine, amphetamines, alcohol or combinations of these, a program specific to your detoxification needs is prescribed and monitored on a daily basis and then as needed.
Anti-craving and relapse preventative medications can include Vivitrol® (naltrexone) for opiate and alcohol dependency; Campral® (acamprosate) or Antabuse® (disulfiram) for alcohol dependency can be utilized when needed.
Recovery is multifaceted. In addition to medication management, if needed, psychotherapy and/or 12 step programs are also important proven ways to get off of, and stay away from drugs and alcohol.
Maintanence:
In this case, you will have gone through the initial 3-visit (initial 6 week) program with Dr. Nathan. You would then visit Dr. Nathan on a regular 28-day basis for medication management if indicated, while the patient's individual therapist, Jonathan Paul, LMSW, monitors recovery on a weekly basis. The emphasis is on the integration of cognitive behavioral therapy with medication management.
Dr. Nathan provides access to the following that decreases chance of relapse:
buprenorphine maintenance
Vivitrol® (naltrexone)
Antabuse®
Campral®
mood stabilizers, when needed
urine drug testing, as needed
Dr. Nathan and Mr. Paul will, at your consent, work with any outpatient program to provide continuity of care through out treatment.
Recent Posts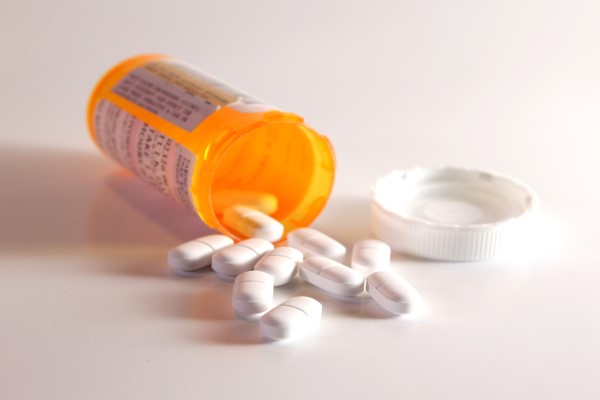 In the world of high-level pain killers, Percocet® is a very powerful and effective drug. A combination of the semi-synthetic opiate oxycodone and acetaminophen, it is a fast-acting and long-lasting drug. Pain relief can be immediate and last for up to five hours. It is commonly prescribed for patients for those very reasons.Percocet is a…